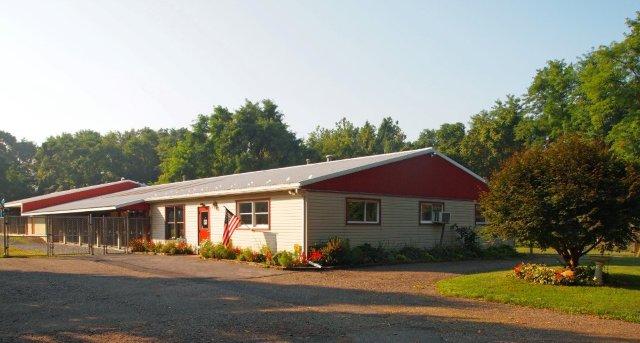 Peacock Bridge is a 10,000 sq.ft. modern, state of the art, full service training and boarding facility located on 35 rural acres just outside the city of Reading in Southeastern Pennsylvania. We feature a lighted, outdoor training field as well as indoor training accommodations for inclement weather, and on site tracking fields.
Peacock Bridge Dog Training Academy is owned and operated by Andy Bensing. Andy holds a Bachelor of Science degree in Biology, and has since participated in many regional and national and international events.
He has served as the president and training director for the Blow Barrick Schutzhund Club, the Berksiana Rottweiler Club, and is the current Director of Testing and Past President of the United Blood Trackers Club. Andy is a licensed judge in several national and international dog organizations.
He has been director-at-large for the Pennsylvania Police Canine Association, Vice President of the Berks County Kennel Club, and has served as the Eastern Regional Director for the United States Rottweiler Club. Andy has trained dogs in all of the following areas: household obedience, police service, behavior modification, competition, drug detection, man tracking, search and rescue, schutzhund, business security, personal protection and lost pet tracking. He has personally supervised the one on one, individual training of over 6,000 dogs since 1982. In addition to himself, Peacock Bridge Dog Training Academy has a full-time staff of highly dedicated and experienced professional dog trainers with combined dog training experience of over 75 years.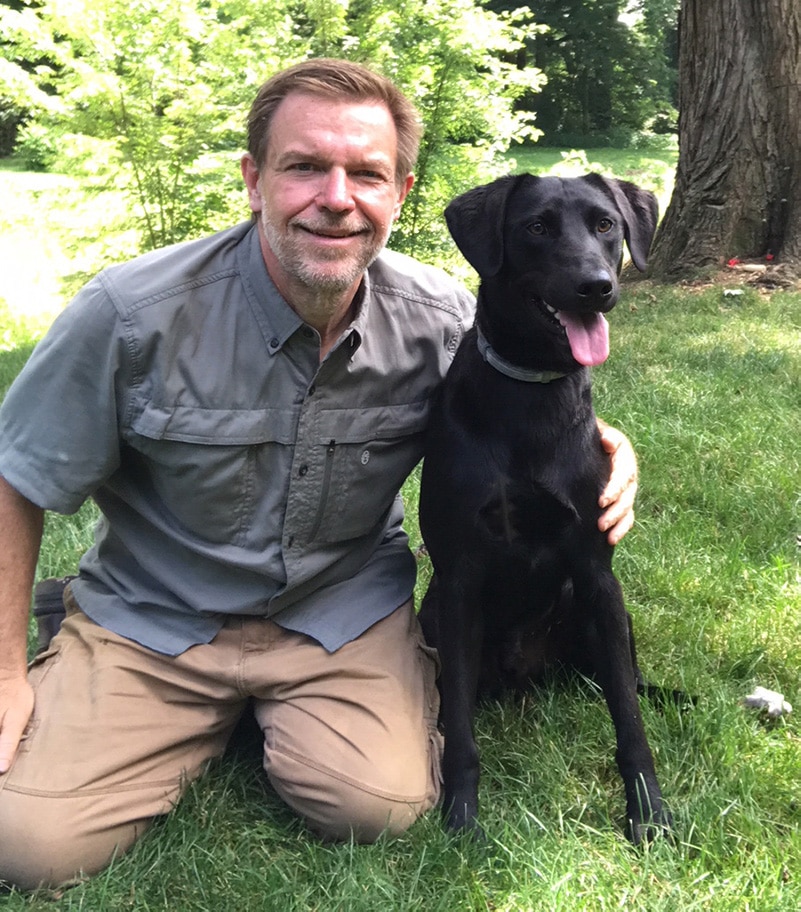 "We were very impressed with the facilities and how clean and spacious the training areas were. Our German Shepherd, Jett, without question, had issues related to aggression. We were hesitant to take him for walks because of coming into contact with other people and their dogs. We were also concerned about inviting people to our home. As a result of his training (from a very patient and caring staff), Jett is now a true gentleman. He is a pleasure to take on walks, go into pet stores, and he listens to all our commands. Your staff has exceeded our expectations. We thank you and would recommend your training program to anyone."
Serving Berks and surrounding Counties since 1982
A WELL BEHAVED DOG IS ONLY ONE CALL AWAY
Contact us for your FREE Consultation and Evaluation!